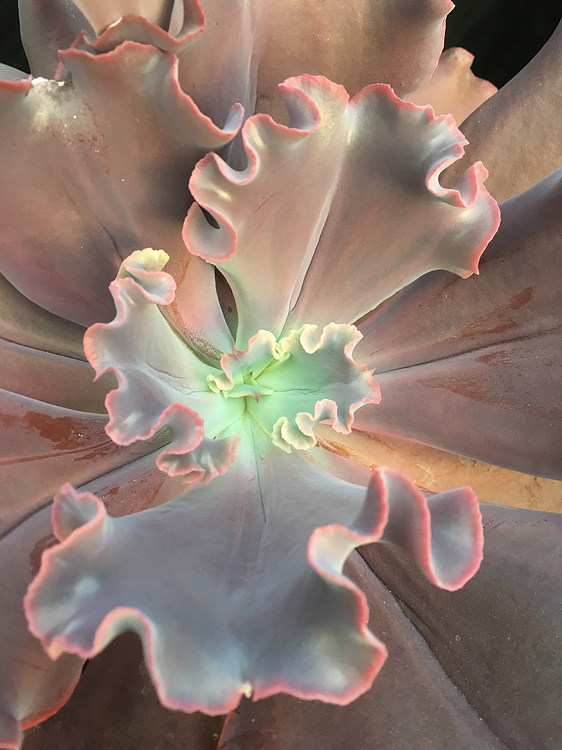 Photo of ISI 2021-19. Echeveria 'Silver on Red' R. Wright offered in the 2021 catalog. Photo © 2021 by John N. Trager.

International Succulent Introductions (ISI) is the plant distribution program of the Huntington Botanical Gardens, a private institution with a world-renowned Desert Garden. The ISI program has had a long-standing association with The Huntington since shortly after its inception in 1958. The program was adopted in its entirety by The Huntington in 1989 and furthers the institution's dedication to aesthetics, education, conservation and scientific study.

The aim of International Succulent Introductions is to propagate and distribute new or rare succulents to collectors, nurseries and institutions. In keeping with sound conservation practices, field-collected plants are not sold. We offer only propagated seedlings, grafts and rooted cuttings produced under nursery conditions without detriment to wild populations. Income is used solely to support this program. An annual mail-order offering appears in the Cactus and Succulent Journal and on this website.

The Huntington is a not-for-profit, 501(c)(3) organization. Charitable contributions to the Huntington's ISI program are welcome.